Automatic Ginger Powder Garlic Paste Grinder Garlic Onion Ginger Grinding Machine
Application: various kinds of vegetables, garlic, onion, potato, ginger, chili, spinach, etc.
Size adjustment: by add or remove blades quantity to get big or small particles.
Feature: contact part stainless steel, large capacity, and easy operation.
Content
The fruit and vegetable shredder is suitable for shredding various fruits and vegetables, and can be broken into fine granular, puree and sauce-like shapes.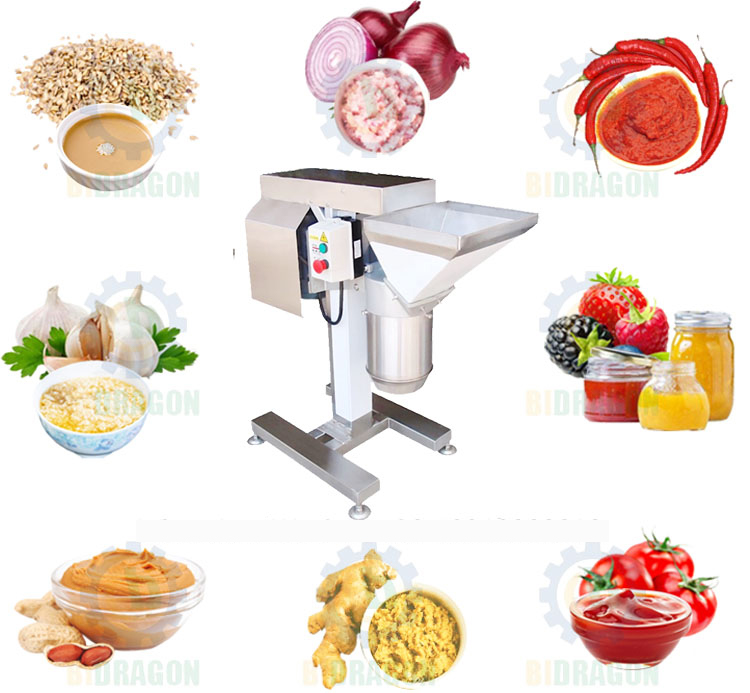 More Food Processing Machine