OnionRoot Cutter
Model:BOC-2
Capacity:around 7200 pieces of onions per hour
Onion Size:40-80mm, or 60-120mm etc
Content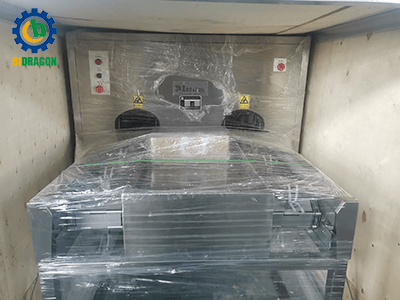 Machinery Description
OnionRoot Cuttermachine no special requirements in the size, dry or wet onions, or area. In any states, the onions can be peeled and cut in one-time. And it peels clean, no damage. This kind of machine has been widely used in vegetable processing industry. The equipment without the design of wearing parts, the service life is long, cost-effective and efficient.
Main Technical Parameters
Model: BOC-2
Material of construction 304 stainless steel body and shell in line with international health standard.
Power Supply: 380V, 50 HZ, 3 phases
Power: 3.72 KW
Onion Size: 40-80mm, or 60-120mm etc
Capacity: around 7200 pieces of onions per hour
Weight: 280 Kg
Dimension: 2300*1900*1330 mm
More Spice Processing Machine