Milk Cooling Tank With Compressor Construction :
Milk Cooling Tank With Compressor consists of milk tank, agitator mixer, compressor unit and electrical control.The milk tank body is made of stainless steel, which is round and straight wall with large area cooling. Through the full-automatic control system, one-step observation and operation can quickly reduce the raw milk to the required temperature and maintain the constant temperature. Prevent bacteria from ropagating.Polyurethane foaming process is adopted for the thermal insulation layer, with good thermal insulation performance. Stainless Steel Dairy Milk Juice Direct Cooling Tank Vessel With Compressor System temperature can keep as 4 degree for long time.
Main Features:
The tank body is made of Stainless Steel with good appearance and polished of welding line. With agitator at about 36rpm.With insulating material to keep the temperature in cold storage.
Application of Milk Cooling Tank:
Milk Cooling Tank With Compressor is Mainly used for cool and storage for fresh milk, beer, soup also can be used to keep other liquid product.
Used in tea restaurant equipment, cake room equipment, coffee shop equipment, bakery equipment, beverage shop equipment, western restaurant equipment, Chinese restaurant equipment, winery equipment, seasoning processing plant equipment, fruit and vegetable processing plant equipment, frozen food plant equipment, meat Product processing plant equipment, snack food plant equipment, etc
.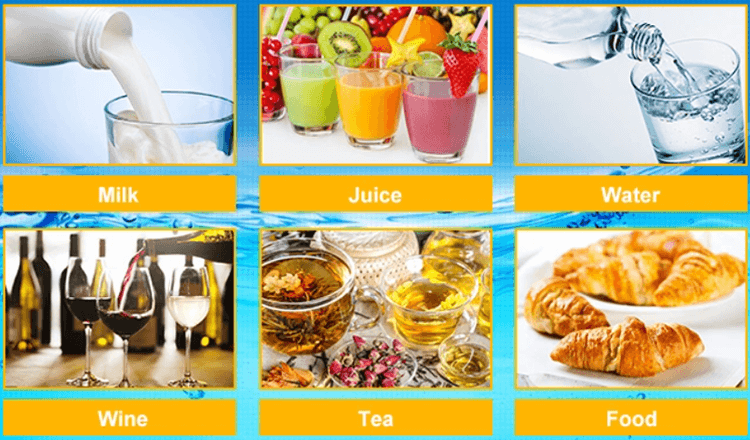 Milk Cooling Tank and Pastuerizer Milk Machine Used in Cheese Making line: