Fresh Milk Pasteurizer Introduction
The milk needs to be heated to a certain temperature and kept for a period of time before the purpose of killing microorganisms can be achieved. The use of thermal agitation can cycle sterilization, because bacteria will multiply at room temperature, and then the water is circulated to cool down, and it can be filled after cooling.
Application Fields of Pasteurization Tank:
It is suitable for community stores or start-up stores, family farms, and pastures with small stores and no 380v power supply. It is suitable for milk, goat milk, and camel milk. It is very suitable for individuals who are not suitable for other auxiliary equipment.
Pasteurizer Features:
1. Tap water to cool down
2. Heating the bottom of the tank
3. A circulating water pump can be installed at the bottom of the tank to reduce the upper and lower temperature difference during the sterilization process.
4. Refrigeration equipment can be added.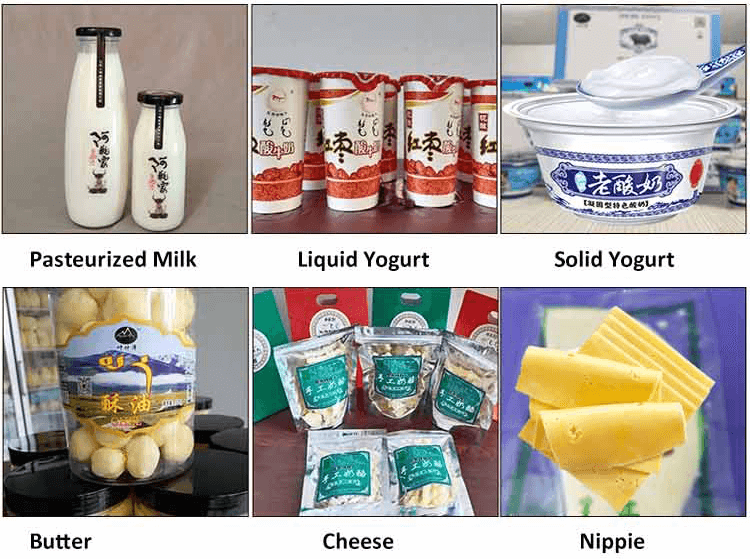 Milk and Juice Pasteurizer Machine Video In Factory :