The Whole Chili Sauce Machines for Libya Client
2017-05-05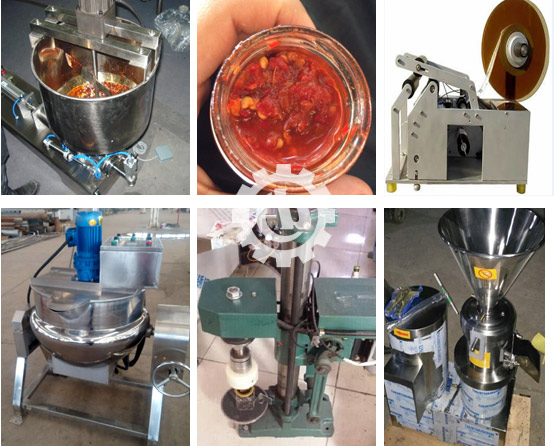 Last week, our client from Libya has confirmed first stage of the chili sauce processing machines, now during the manufacturing process for them.And now we are in talking with second stages of the machines.
In first stage, including the machines for two types of chili sauce making machine, cooking machine and chili sauce filling machine, glass jars capping labeling machine, glass jars sterilization machine.
In the second stage, will including the machines for chili washing machine, chili blanching machine, chili paste bags making printing ,etc.